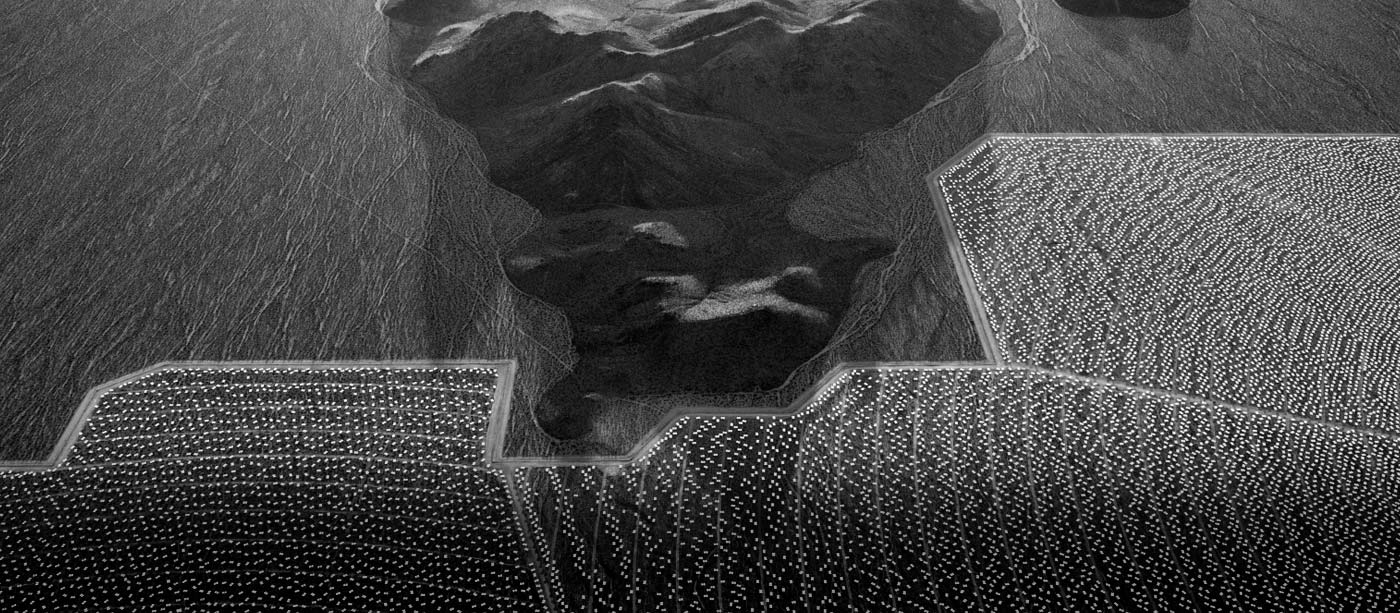 The Evolution of Ivanpah Solar
Event Information
Date & Time: Oct. 10, 2019-Jan. 5, 2020, 9am-5pm
Location: Origen Museum (Big Springs Gallery)
Admission: Free for members or with paid general admission
RSVP: No reservations required.
Springs Preserve visitors driving between Las Vegas and Southern California on I-15 have undoubtedly seen the Ivanpah Solar facility just past the state line in California. The project generates solar electricity for Southern California homes in what plant operator BrightSource describes as the largest solar thermal plant in the world.
Although completed in 2013, Santa Fe, New Mexico artist Jamey Stillings documented the project through its construction in a series of striking black and white photographs that will be on exhibit at the Springs Preserve in the Origen Museum's Big Springs Gallery. Come and get a closer look at the solar farm you've always wondered about!
View All Events & Activities
The Springs Preserve Foundation is a 501(c)(3) nonprofit organization committed to supporting programs, projects and events at the Springs Preserve.