Earth Day Festival
Event Information
Date & Time: Saturday, April 22, 2023, 10 a.m. to 4 p.m.
Location: Springs Preserve (Free parking at the Preserve, with overflow parking at Meadows Mall)
Admission: Nevada resident: $9.95 adults, $4.95 children (ages 3-17).Visitor/Non-resident: Adult $18.95, $10.95 children (ages 3-17). Free admission for all Springs Preserve members and children ages 2 and younger.
RSVP: No reservations required.
Celebrate Earth Day on Saturday, April 22 at the Springs Preserve, where Every Day is Earth Day! Join the community and bring the whole family for fun and educational explorations of our campus—a living example of sustainable lifestyles, design and architecture. Check out our conservation-focused exhibits and attractions, visit with environmental and green industry exhibitors, participate in eco-friendly craft activities, grab a bite to eat from local food trucks, and find out how you can play a role in ensuring a sustainable future through resource conservation, pollution prevention, waste reduction and natural resource protection.
Your general admission ticket also includes entrance to all of the Springs Preserve's indoor museums and galleries, including the Nevada State Museum and seasonal Butterfly Habitat, and access to the outdoor natural areas, Botanical Garden and trails.
✨ Let the world know Every Day is Earth Day with our Earth Day filter and camera effect! ✨ Try the lens now on Facebook or Instagram.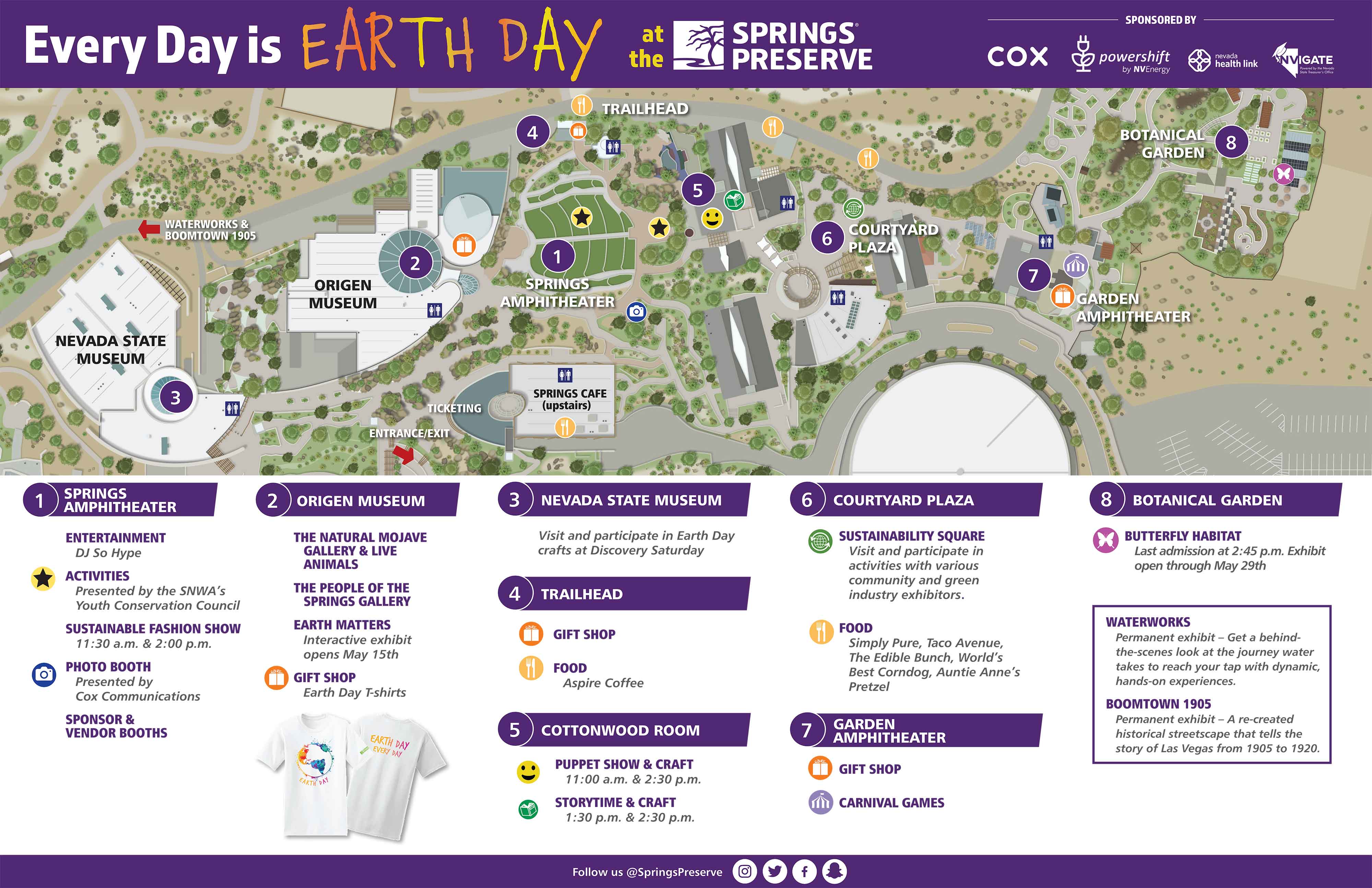 Trouble viewing? Download the web and print-friendly Earth Day program
This event is powered by the Southern Nevada Water Authority's Youth Conservation Council and supported by the generous contributions of our sponsors: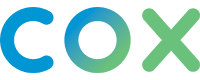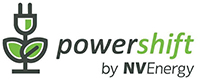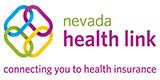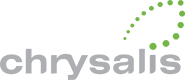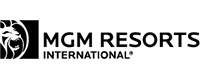 Event Attendee Registration Acknowledgement
Springs Preserve will operate the Event in accordance with official federal and state government and local authority rules, following CDC guidelines and any additional venue or location-specific rules designed to mitigate the spread and contraction of COVID-19. By registering and attending the Event, you acknowledge and accept Springs Preserve's rules and regulations.
Vendor Interest
If you are interested in performing or selling items at one of the Springs Preserve's signature special events, please complete the special event participation form to be added to our database.
Celebrate Earth Month at the Springs Preserve!
View All Events & Activities
The Springs Preserve Foundation is a 501(c)(3) nonprofit organization committed to supporting programs, projects and events at the Springs Preserve.