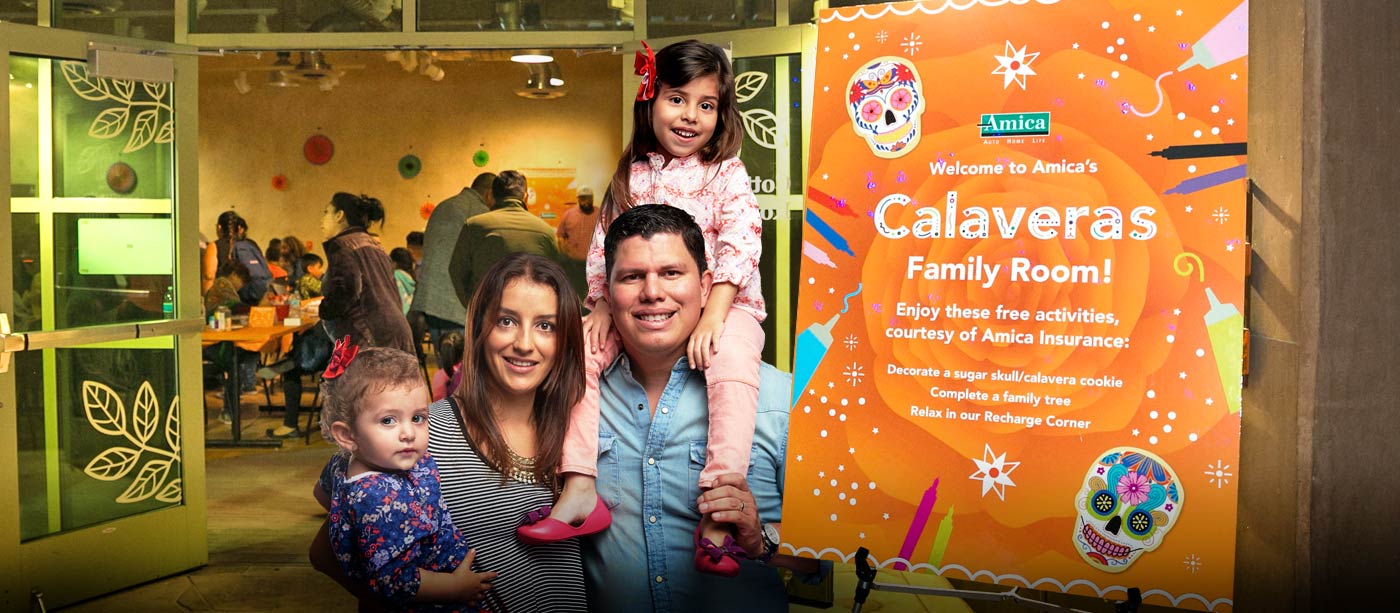 Sponsorship Opportunities
Help enhance the cultural fabric of our community by sponsoring our annual signature events or educational programming and exhibits.
Event Sponsorship Opportunities
Each year, the Springs Preserve's special events provide family-friendly experiences, create a sense of community and generate opportunities for sponsoring partner organizations. Benefits for sponsors include various levels of recognition, cross-promotional opportunities, booth space and much more.
Our special events line-up includes:
Call our Fund Development Team at 702-258-2429 or send us an email for more information.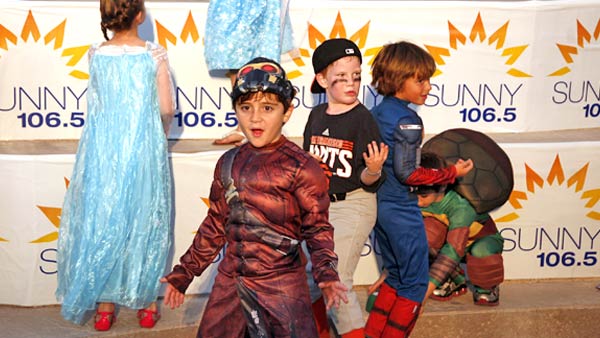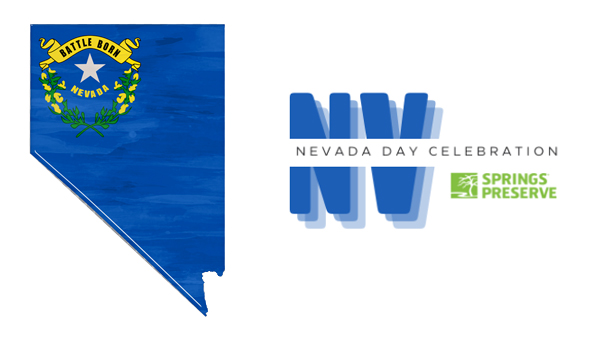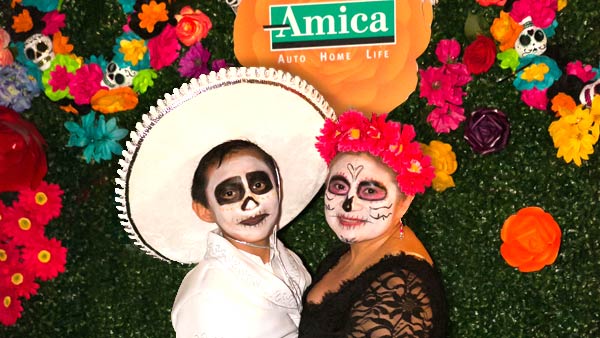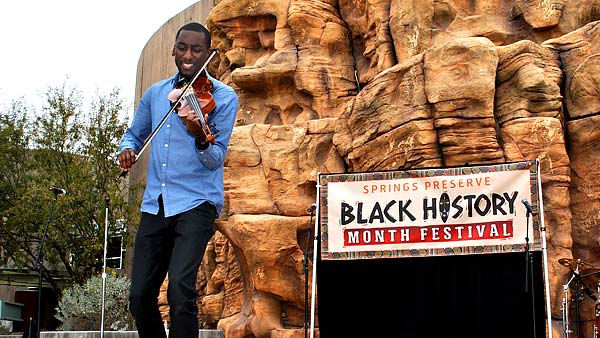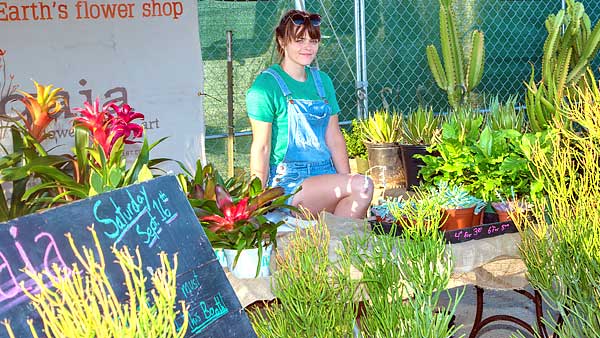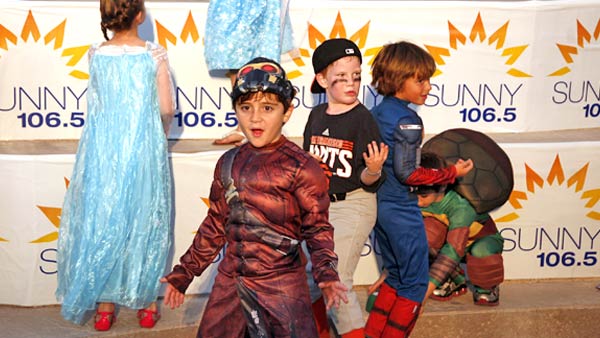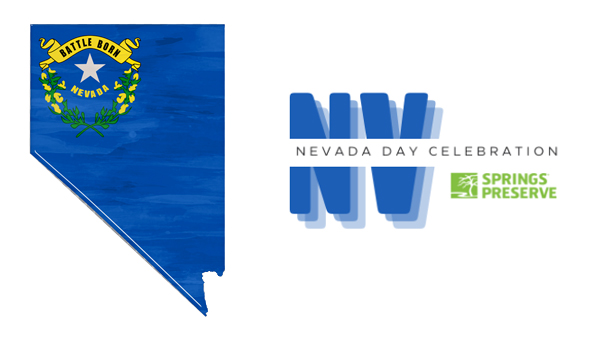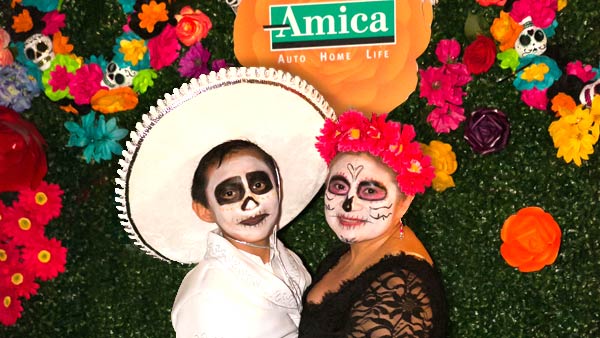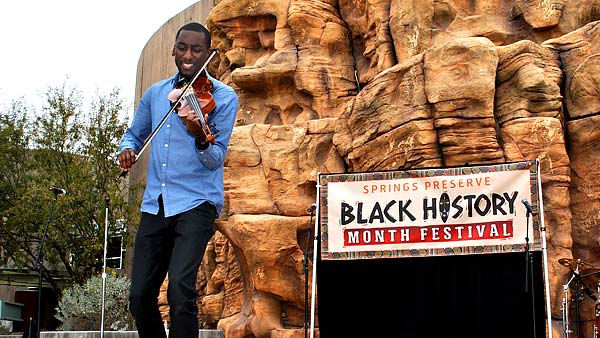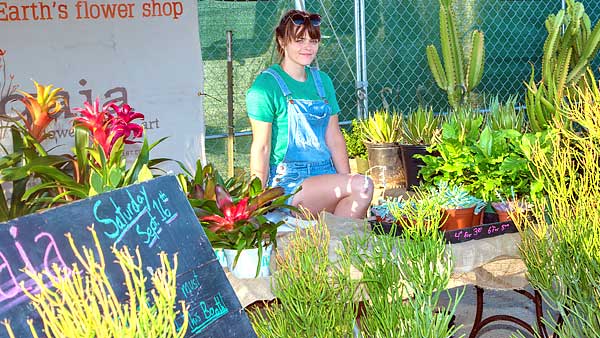 Haunted Harvest
Oct. 19-22, 2023
Nevada Day Celebration
Oct. 27, 2023
Día de Muertos
Nov. 3-5, 2023
Black History Month Festival
Saturday, Feb. 17, 2024
Earth Day
Saturday, April 20, 2024
The Springs Preserve Foundation is a 501(c)(3) nonprofit organization committed to supporting programs, projects and events at the Springs Preserve.
Additional Options
Educational activities and exhibits at the Springs Preserve are designed to inspire visitors of all ages. Our programs are diverse, enabling sponsoring partner organizations to direct a gift to the specific program that addresses their area of interest. Our Fund Development team will work with you or your organization to find the program or event that best aligns with your philanthropic goals.
For information on exhibit and facility sponsorships, program endowments, scholarship underwriting, or other customized sponsorship opportunities, please call our Fund Development Team at 702-258-2429 or send us an email.
What does your support mean to the Springs Preserve?