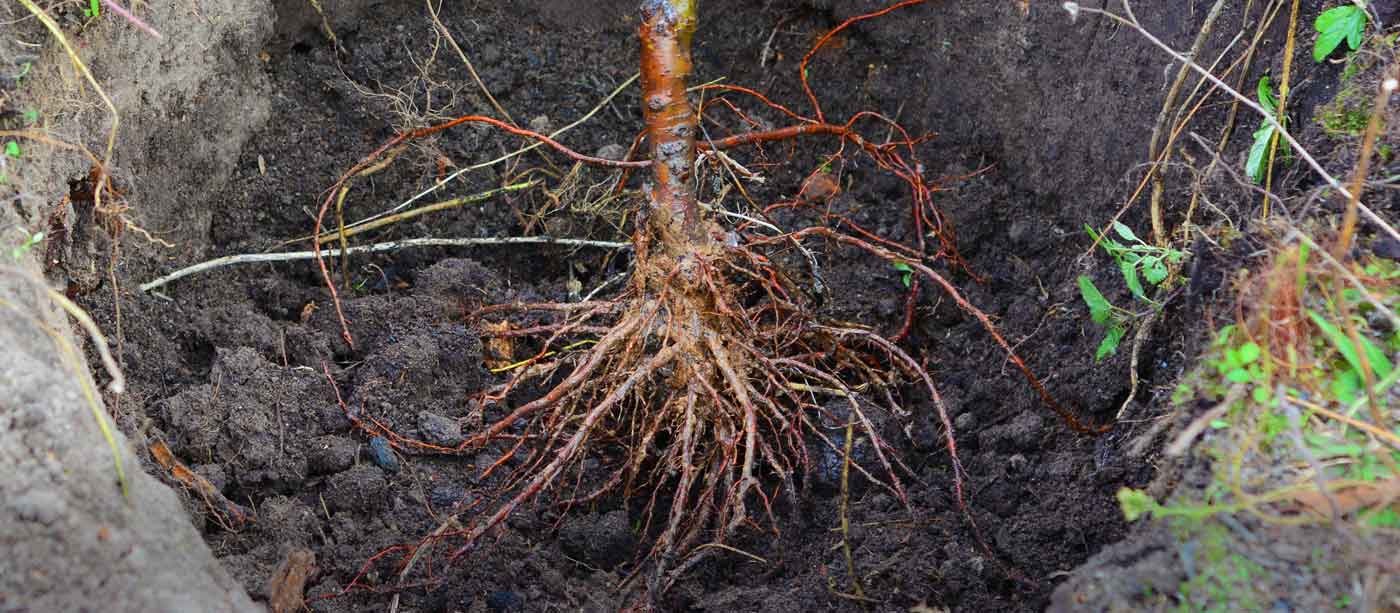 Garden Class: Planting Bare Root Fruit Trees
Event Information
Date & Time: Saturday, Feb. 12, 2022, 9 to 11 a.m.
Location: Desert Living Center
Admission: $20 members, $24 non-members
RSVP: Reservations are required. Limited seating available.
Are you thinking about growing a fruit tree or two? One way to get started is to plant bare-root fruit trees--that is trees not potted in the traditional manner with soil. Join us as we explore the advantages of bare-root trees. In addition, you'll learn planting tips to establish healthy root systems, thus ensuring future bountiful harvests.
View more garden classes and workshops. Questions? Contact Cindy Dixon at 702-822-7745.
View All Events & Activities
The Springs Preserve Foundation is a 501(c)(3) nonprofit organization committed to supporting programs, projects and events at the Springs Preserve.