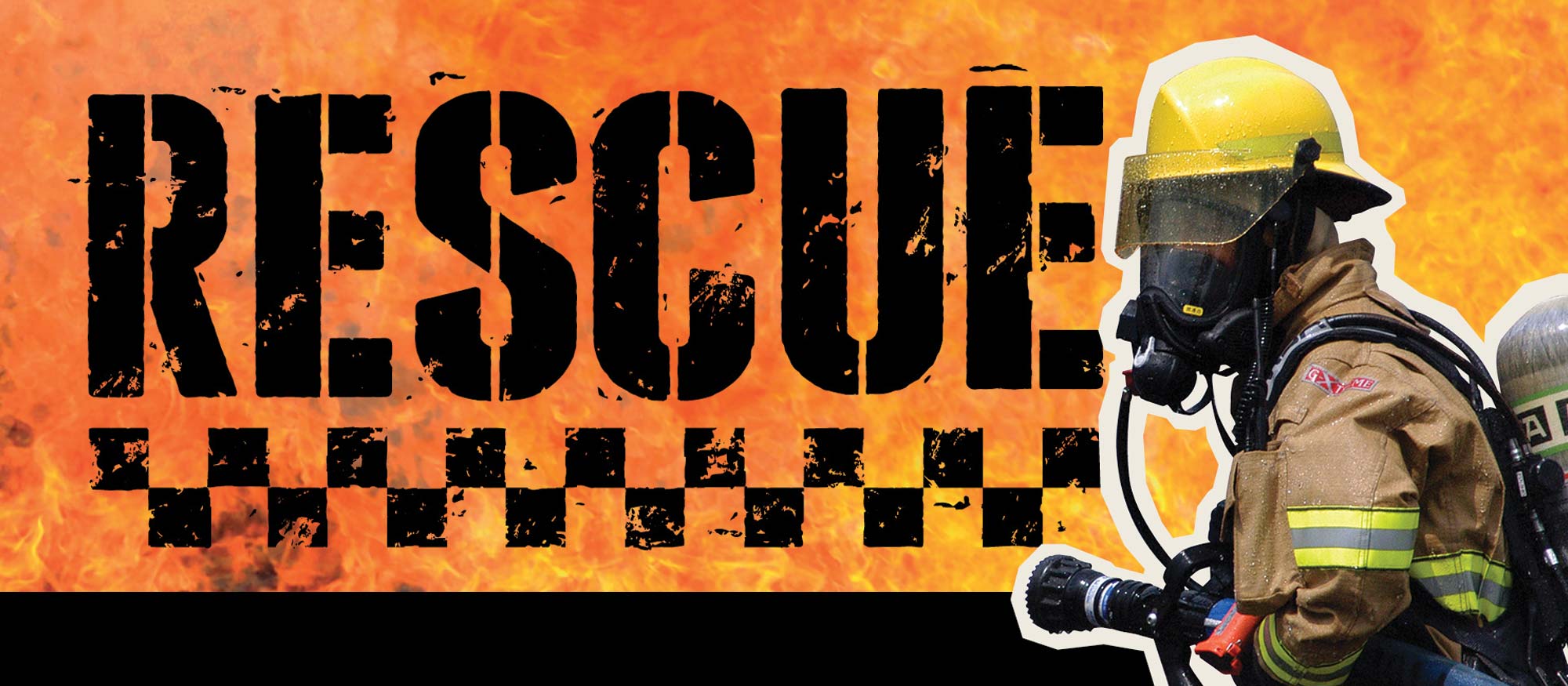 Rescue
Event Information
Date & Time: Thursday-Monday, May 29-Sept. 5, 2022, 9 a.m. to 4 p.m.
Location: Origen Museum (New Frontier Gallery)
Admission: FREE for members or with paid Springs Preserve general admission
RSVP: No reservations required.
Created by the renowned Scitech in Perth, Australia, this exhibition answers the following questions: What does a rescue scenario really involve? Who are the teams who put themselves in these dangerous situations? And do we really know what to do if we find ourselves in need of rescuing?
Rescue delves into this world, exploring topics related to rescue techniques, emergency supplies and equipment. Visitors can engage with exciting hands-on and full-body experiences such as firefighting, surf rescue, and sea life survival, while comprehensive graphic panels communicate the technology and techniques that rescuers use. Key messages are: technology expands our capacity to rescue, rescue is a human endeavor, and rescue situations promote innovation and improvements in technology.
This exhibition is designed and produced by Scitech, in partnership with Imagine Exhibitions Inc.
View All Events & Activities
The Springs Preserve Foundation is a 501(c)(3) nonprofit organization committed to supporting programs, projects and events at the Springs Preserve.