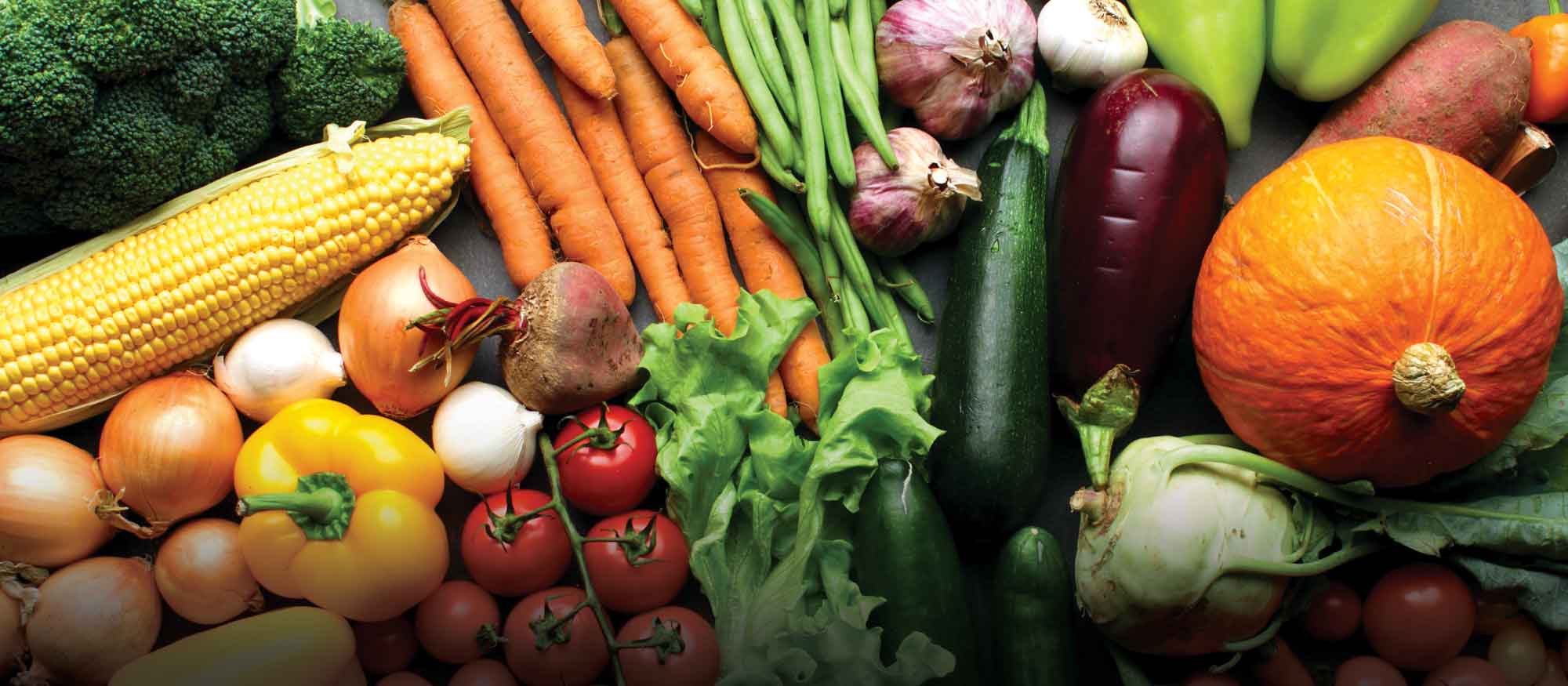 Garden Class: Summer Vegetables
Event Information
Date & Time: Sunday, March 10, 2024, 10 to 11:30 a.m.
Location: Garden Classroom and Teaching Garden. (Park in the South dirt lot for closest access to classroom).
Admission: $10 members, $15 non-members
RSVP: Reservations are required. Limited seating available.
---
Buy tickets
Sun, Mar. 10, 10am
Register
Fresh and from your own garden. Learn how to plant, tend and harvest summer vegetables.
View All Events & Activities
The Springs Preserve Foundation is a 501(c)(3) nonprofit organization committed to supporting programs, projects and events at the Springs Preserve.