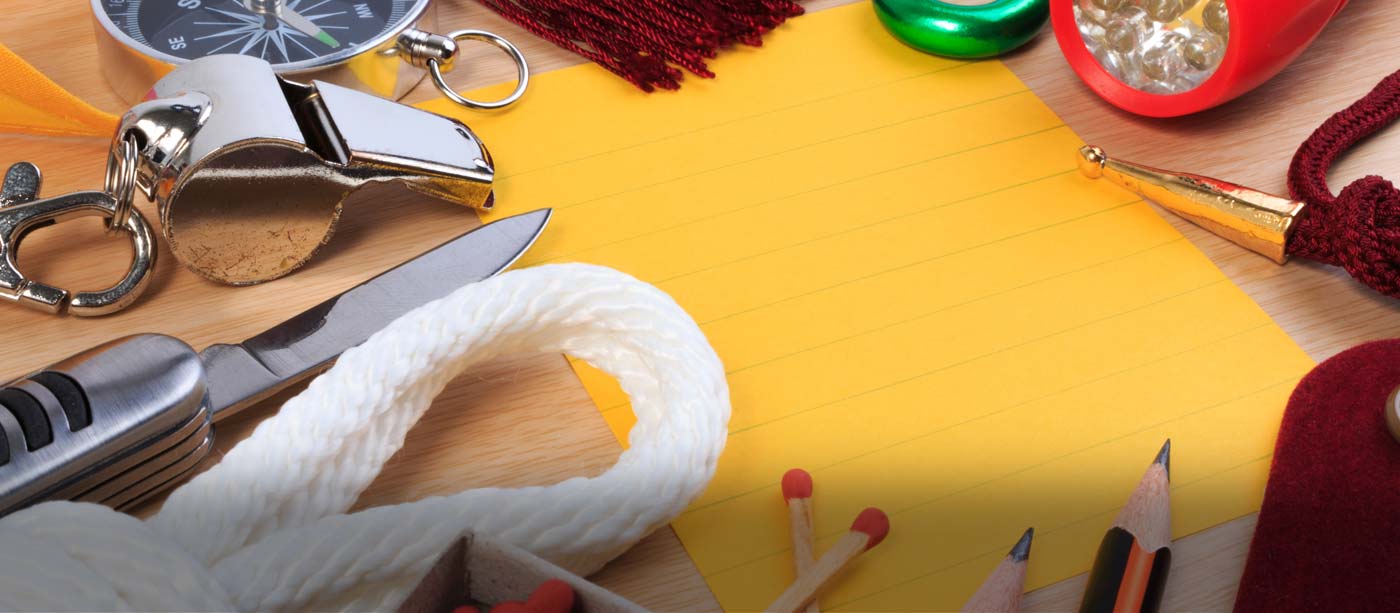 ScoutQuest Merit Badge: Mammal Study
Event Information
Date & Time: Saturday, March 30, 2019, 2:30pm-4:30pm
Location: Springs Preserve
Admission: $15
RSVP: Reservations are required. Limited seating available.
---
Buy tickets
Sat, Mar. 30, 2:30pm
Register
Boy Scouts, join certified counselors at the Springs Preserve to earn your Mammal Study merit badge. Learn more about this merit badge.
Note: This class requires prior completion of prerequisite 3c. Please bring a printed merit badge worksheet for each merit badge. Boy Scout Field Uniforms are recommended.
Questions? Contact Susan Sisolak at 702-822-7759.
View All Events & Activities
The Springs Preserve Foundation is a 501(c)(3) nonprofit organization committed to supporting programs, projects and events at the Springs Preserve.