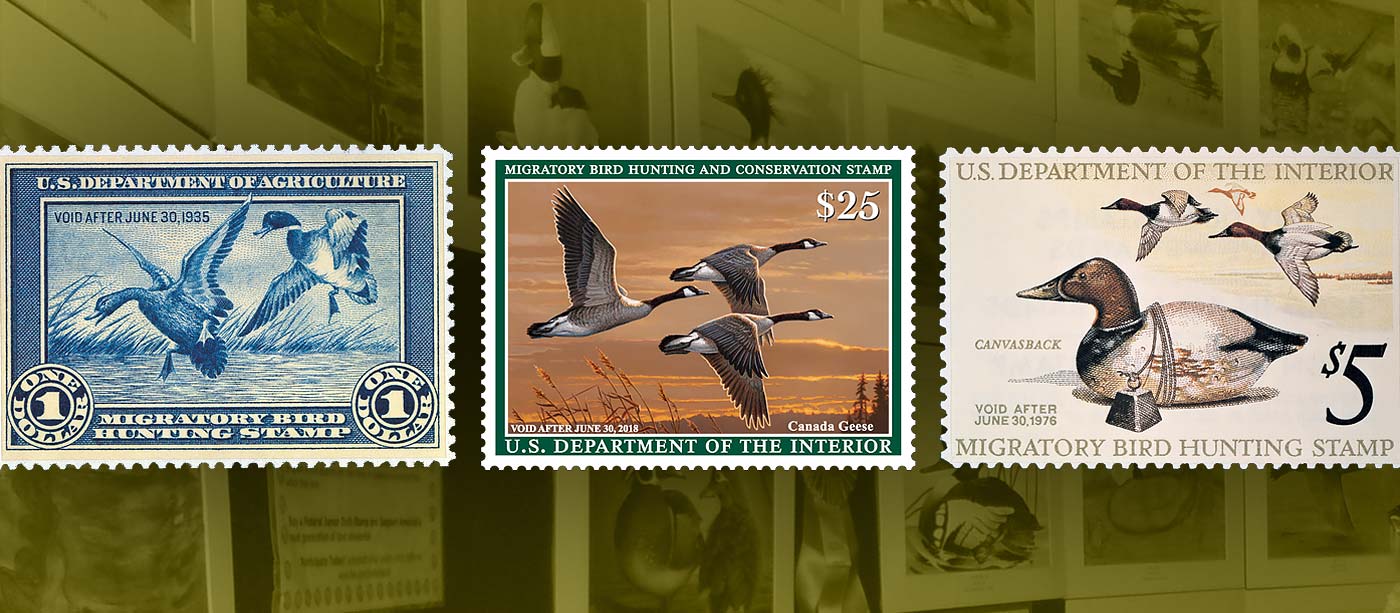 2018 Federal Duck Stamp Art Competition
Event Information
Date & Time: Sept. 14 & 15, 2018, 9am-5pm
Location: Springs Preserve
Admission: Free
RSVP: No reservations required.
The 2018 Federal Duck Stamp Art Competition will be held Friday and Saturday, Sept. 14 & 15 at the Springs Preserve. Contest judging for this nationally-recognized event will begin at 10 a.m. each day. The winner will be announced on Sept. 15.
In addition to viewing all of the artworks entered in the 2018 contest, enjoy family activities, special demonstrations of outdoor wildlife and recreational skills, and visit partner information booths to learn how to experience more of what Southern Nevada has to offer. Explore the different art, stamp and other vendors to take home the perfect souvenir from your visit.
Springs Preserve will also offer free admission to its 180-acre site for all visitors on Friday and Saturday, Sept. 14 & 15. Come explore Nevada history, culture and wildlife in the Preserve's botanical garden, museums and trails. Learn about wise water use and other sustainable lifestyle choices you can make.
We invite you, your family, and friends to come explore the desert, learn the new skills, and take part in the rich tradition of the Federal Duck Stamp Art Contest.
Visit the U.S. Fish & Wildlife Service website for more information.
Why Las Vegas?
At first glance, Las Vegas may not seem a logical choice as the site of the Federal Duck Stamp Art Contest. However, did you know that:
Las Vegas is more than just "The Strip"; several federal, state, city, and nongovernment partners work together to provide millions of acres of public access to outdoor recreation opportunities in the southern Great Basin.
Desert National Wildlife Refuge is the largest refuge outside of Alaska.
Pahranagat National Wildlife Refuge is a critical Pacific Flyway stopover; more than 73 percent of the refuge was created using monies from the Migratory Bird Conservation Fund - to which Federal Duck Stamps have contributed over $1 billion dollars.
Tule duck decoys, which are made from tule rushes and feathers and resemble canvasbacks, are the oldest known examples of waterfowl decoys. A cache found in Nevada, created 2,000 years ago by Native Americans, point to a rich history of wildlife and a waterfowl hunting tradition in the area.
View All Events & Activities
The Springs Preserve Foundation is a 501(c)(3) nonprofit organization committed to supporting programs, projects and events at the Springs Preserve.