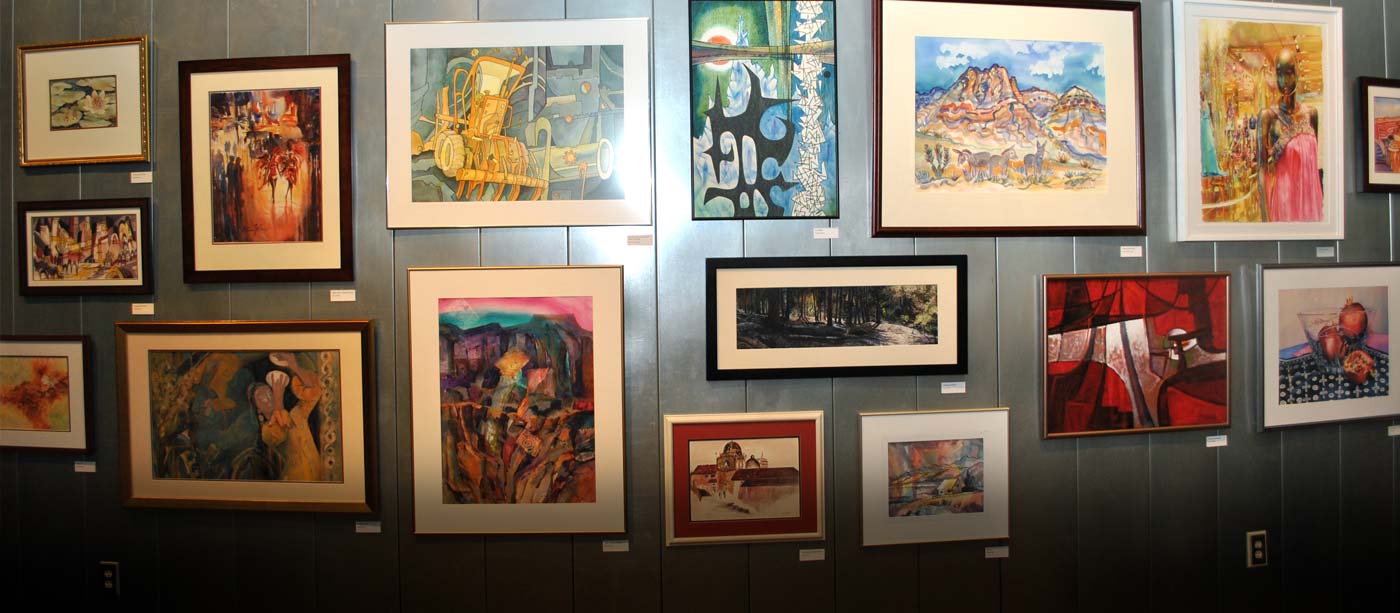 Nevada Watercolor Society Spring Show
Event Information
Date & Time: April 15-June 19, 2022, 9 a.m. to 4 p.m.
Location: Primrose Gallery
Admission: FREE for members or with paid Springs Preserve general admission
RSVP: No reservations required.
The Springs Preserve is proud to present an exquisite array of watercolor paintings from the Nevada Watercolor Society Spring Show.
The Nevada Watercolor Society exhibit showcases works by outstanding local watercolorists exploring subjects as varied as still life, abstracts, portraits and landscapes.
View All Events & Activities
The Springs Preserve Foundation is a 501(c)(3) nonprofit organization committed to supporting programs, projects and events at the Springs Preserve.