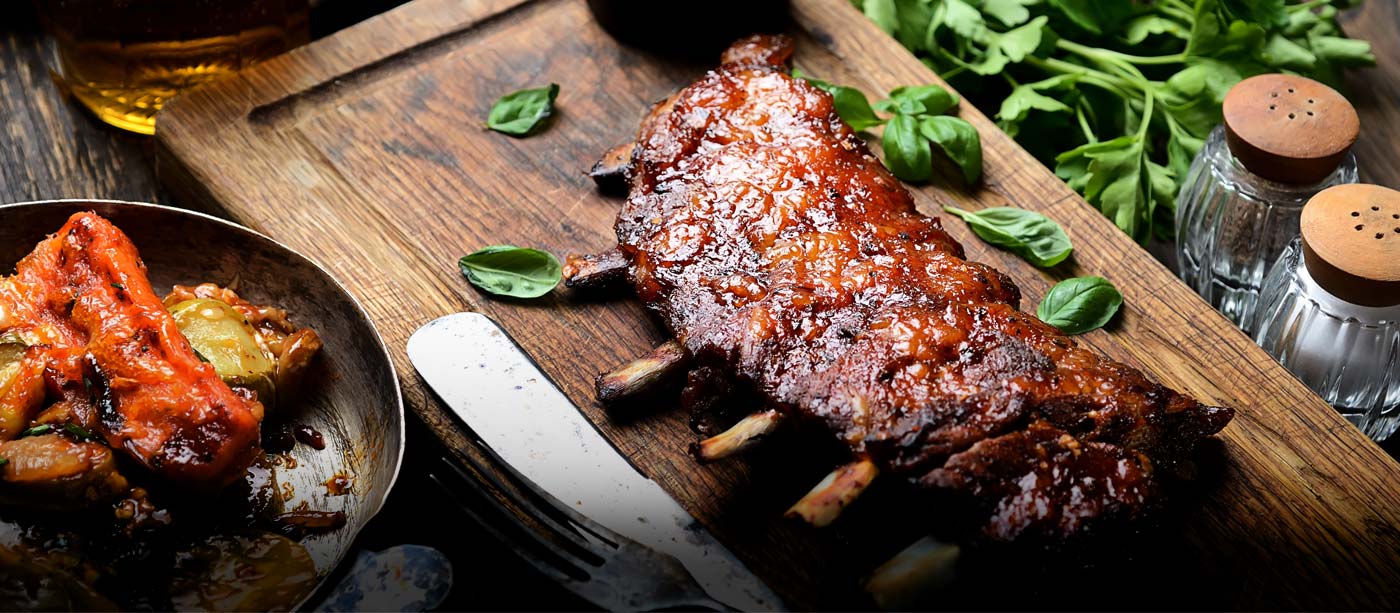 Father's Day Feast at Divine Cafe
Event Information
Date & Time: Sunday, June 16, 2019, 10am-4pm
Location: Cafe
Admission: $23.99 for Father's Day Feast special. Regular admission fees apply for museums and galleries.
RSVP: No reservations required.
Treat dad for Father's Day at Divine Cafe! Enjoy spectacular, 180-degree views of the Las Vegas Strip and beautiful Springs Preserve from the cafe's patio, a BBQ-inspired menu just for dad, and fun for the whole family.
For $23.99, dads can chow down on ribs, hot links and pulled pork (complemented with coleslaw, potato salad, grilled corn, baked beans and corn bread.) Items from our regular menu will also be available. For the hops-loving pops, there will be a great beer selection at our beer garden!
More than a meal, the Father's Day offerings at Divine Cafe include games for all—like corn hole, giant Jenga, tic-tac-toe and kid's size Jenga.
View All Events & Activities
The Springs Preserve Foundation is a 501(c)(3) nonprofit organization committed to supporting programs, projects and events at the Springs Preserve.