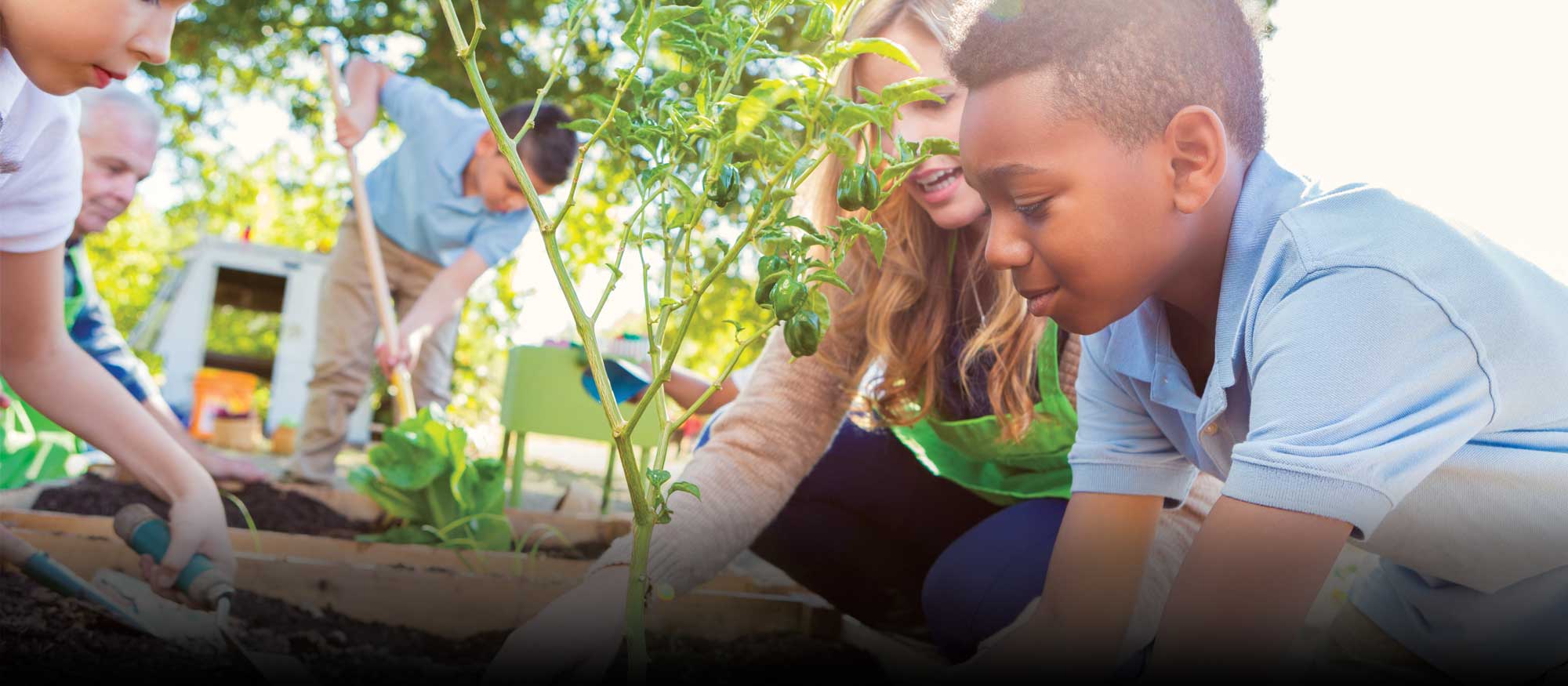 Youth Garden Series: Let's Get Growing
Event Information
Date & Time: Wednesdays, Jan. 16, 23, 30; Feb. 13, 20, 27; March 13, 20, 27, 9:30am-11:30am (ages 6-9), 12:30pm-2:30pm (ages 10-13)
Location: Garden Classroom
Admission: $20 members, $25 non-members
RSVP: Reservations are required. Limited seating available.
We're getting our garden ready for the new year! In many parts of the country, it is still too cold outside to even think about gardening. But there's good news for Southern Nevadans—now is the ideal time to get your 2019 garden off to a great start.
In this series of three-week classes designed specifically for home-educated students and young gardeners age 6-13, our team of professional horticulturalists will cover topics including soil preparation, extending the growing season, irrigation, keeping the garden healthy, micro-climates and agriscaping, just to name a few!
A large portion of class time will be in our outdoor Teaching Garden for a true hands-on experience. Parent attendance is welcome but not required. Questions? Contact Cindy Dixon at 702-822-7745.
View All Events & Activities
The Springs Preserve Foundation is a 501(c)(3) nonprofit organization committed to supporting programs, projects and events at the Springs Preserve.