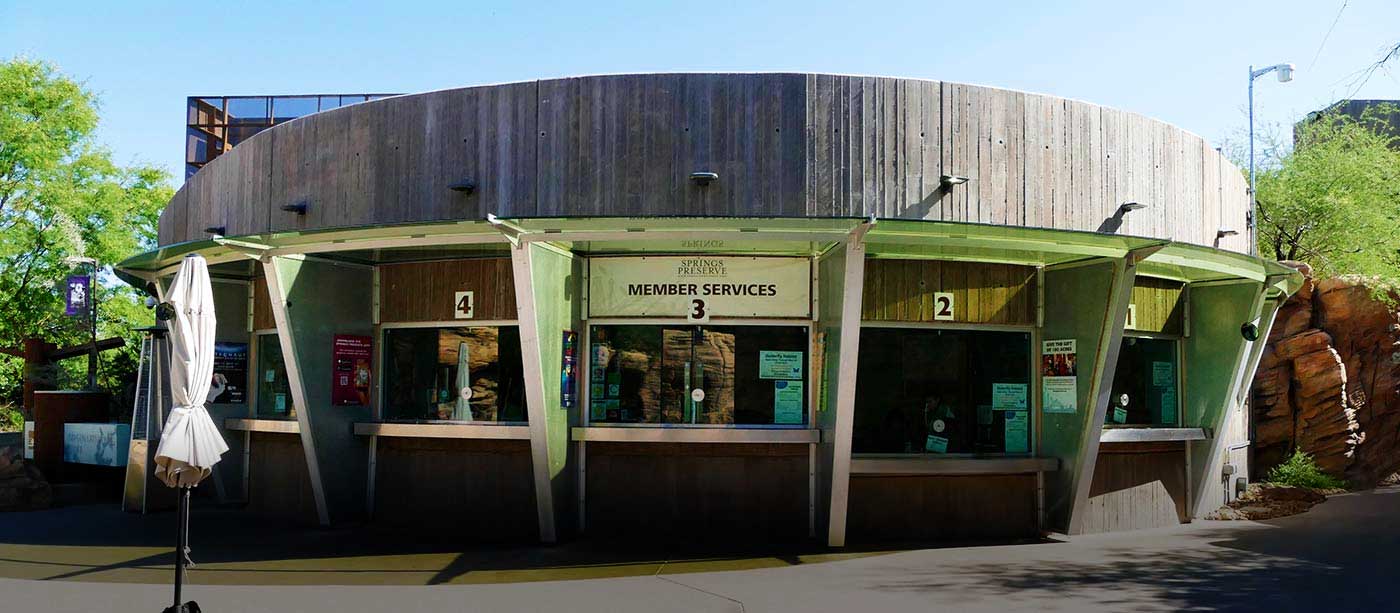 Hours and holidays
Springs Preserve hours
The Springs Preserve is open daily from 9 a.m. to 5 p.m. We are closed on Thanksgiving Day and Christmas Day.
Nevada State Museum hours
The
Nevada State Museum
is open
Tuesday through Sunday from 9 a.m. to 5 p.m. Last entry at 4:30 p.m.
Summer closures
For the safety of our guests, our trail system will close and our train will not operate when excessive heat warnings of 107 degrees or more are issued by the National Weather Service.
Please check signs by our ticket windows or call us at 702-822-7700 for information on possible daily closures. Thank you for your patience!
Early-morning member access
Springs Preserve Members receive early-morning, members-only entry to the Botanical Garden and Trails, daily beginning at 8 a.m.
Early closures
Occasionally, operating hours will change due to special events. If you have any questions about possible early closures on a particular date, please call us at 702-822-7700.