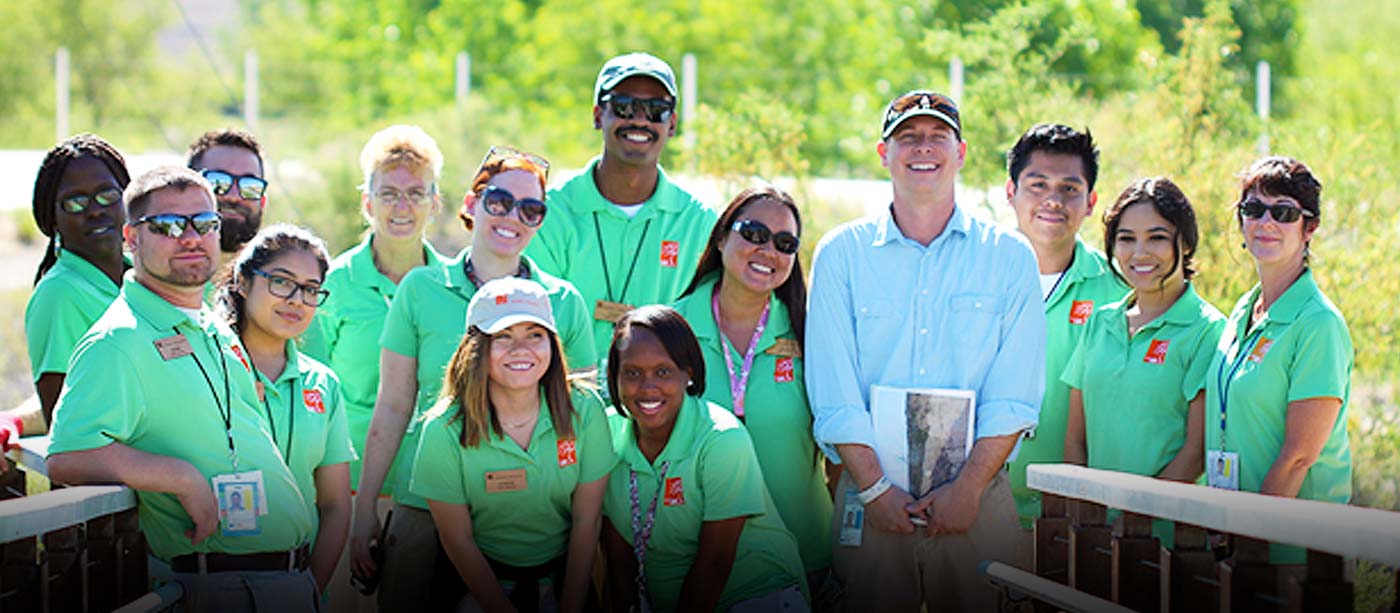 Jobs
The Las Vegas Valley Water District recruits employees for the Springs Preserve as well as the Water District and the Southern Nevada Water Authority. Many LVVWD employees serve all three organizations.
The Springs Preserve employs a talented work force committed to ensuring a sustainable community.
How to apply
If you're interested in working at the Springs Preserve, job postings are listed on the Las Vegas Valley Water District website Jobs page. Look for postings that begin with the word "Preserve" or that list "LVSP" in the work location column.
More information
For more information about job openings or how to apply, call the Water District's 24-hour Job Hotline at 702-258-3220 or visit LVVWD.com.