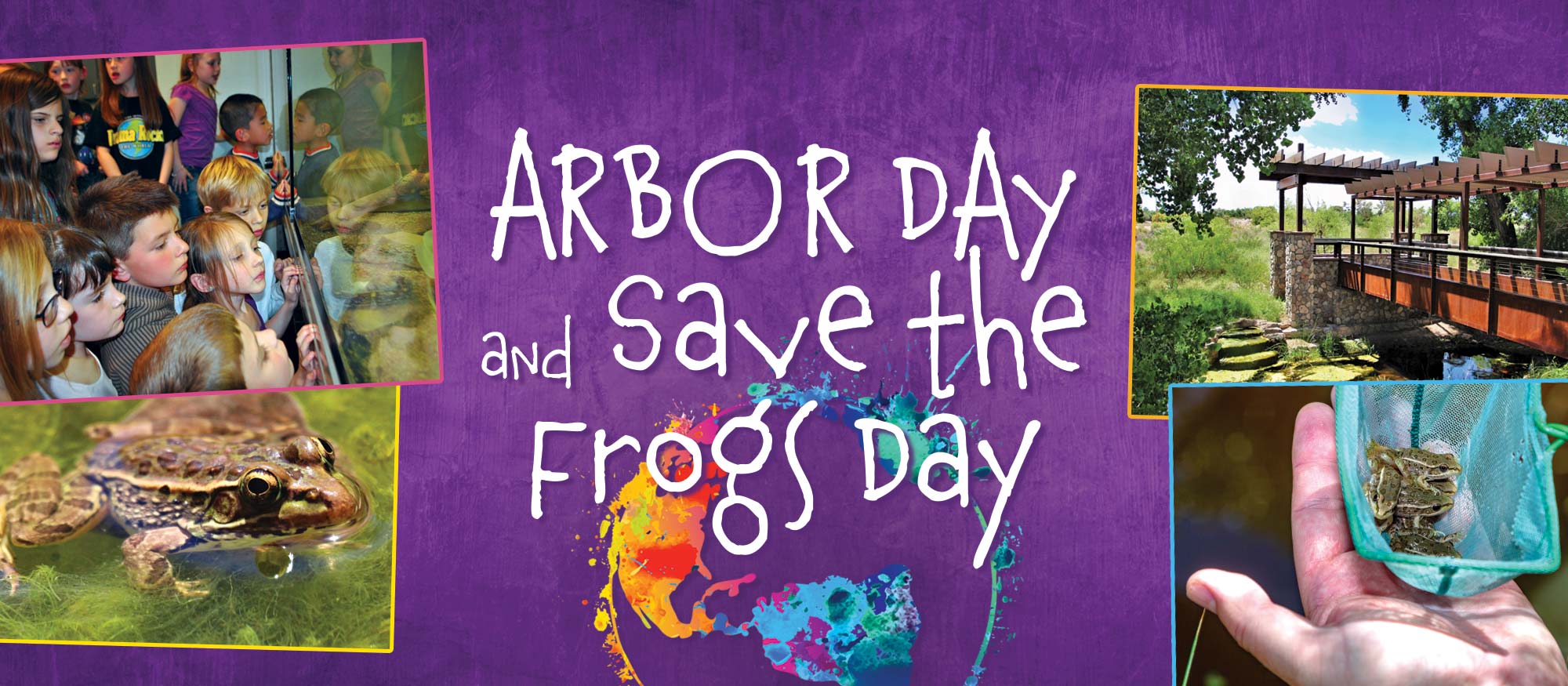 Arbor Day & Save the Frogs Day
Event Information
Date & Time: Saturday, April 29, 2023, 9 a.m. to 4 p.m. Individual activity times vary. Check onsite for details.
Location: Springs Preserve
Admission: Free for members or with paid general admission
RSVP: No reservations required.
Celebrate Earth Month at the Springs Preserve!
View All Events & Activities
The Springs Preserve Foundation is a 501(c)(3) nonprofit organization committed to supporting programs, projects and events at the Springs Preserve.