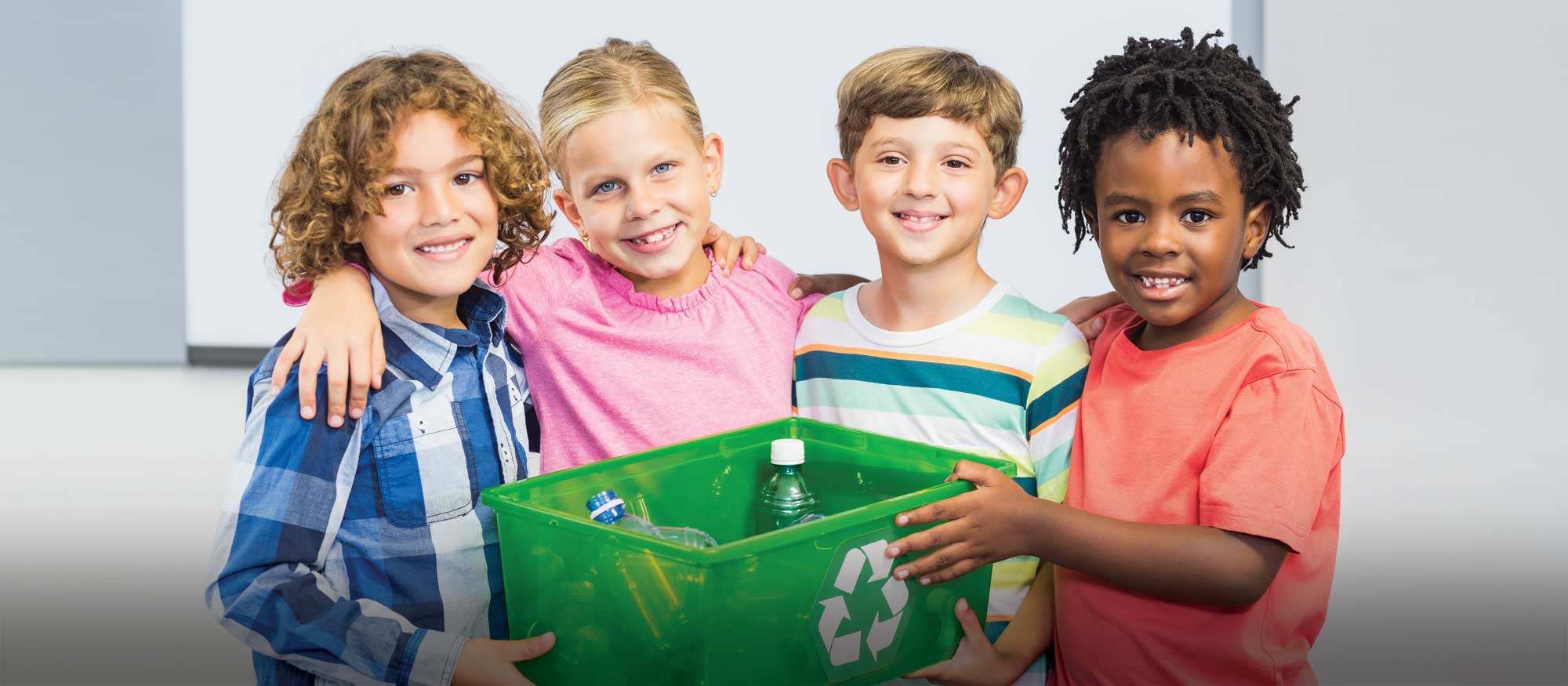 Conservation for Kids
Event Information
Date & Time: Saturdays and Sundays, 11 a.m. and 1 p.m.
Location: Sustainability Gallery
Admission: Free for members or included with general admission
RSVP: No reservations required.
Drop in to the Sustainability Gallery Classroom on Saturdays and Sundays at 11 a.m. and 1 p.m. for 15- to 30-minute fun and interactive activities for kids that explore the importance of conservation.
This program is funded in part with support from Nevada Humanities and the National Endowment for the Humanities.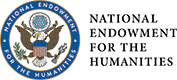 View All Events & Activities
The Springs Preserve Foundation is a 501(c)(3) nonprofit organization committed to supporting programs, projects and events at the Springs Preserve.