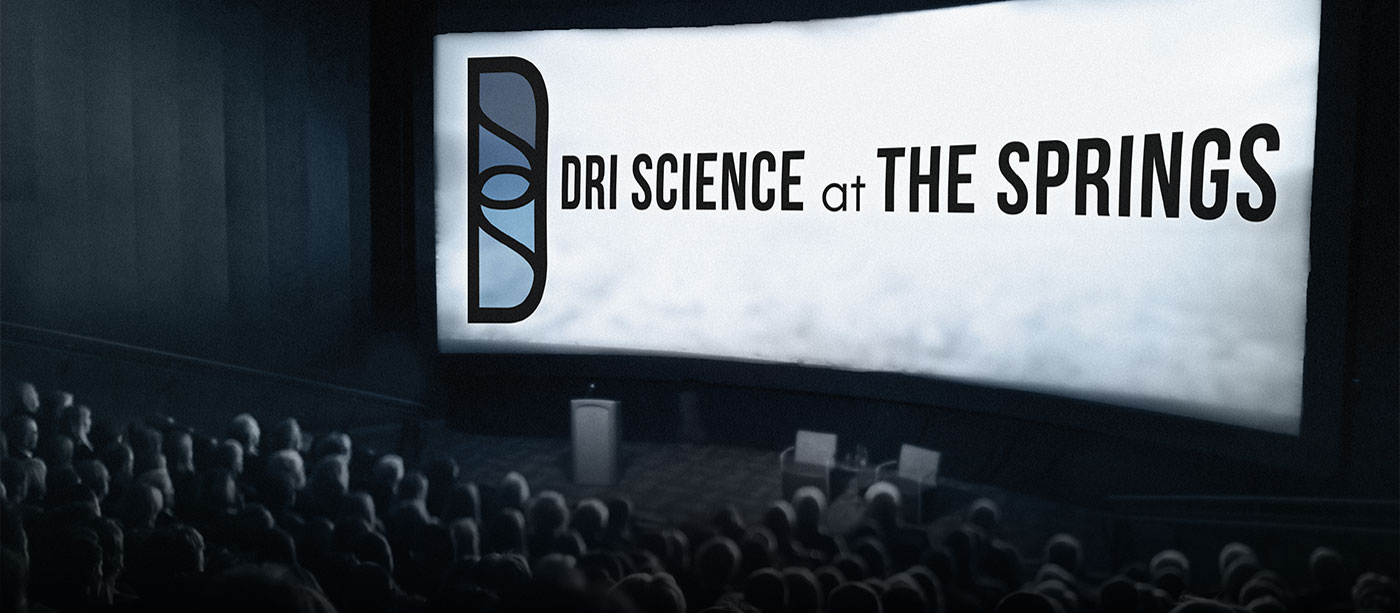 DRI Science at the Springs
Event Information
Date & Time: Select Thursdays: April 20, June 15, Aug. 24 and Oct. 5, from 6 to 9 p.m.
Location: Origen Museum
Admission: Single Event Pricing: $25 non-members, $20 value members, $15 donor members. (Gold and Platinum donor members receive a free pair of tickets to one of the four events). Series Pricing: $80 non-members, $65 value members, $50 donor members.
RSVP: Reservations are required. Limited seating available.
View All Events & Activities
The Springs Preserve Foundation is a 501(c)(3) nonprofit organization committed to supporting programs, projects and events at the Springs Preserve.