What's New and Coming Soon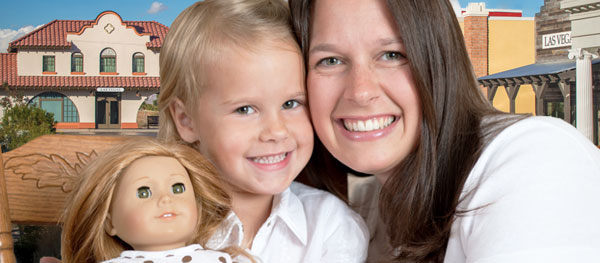 Dolly, Me & History
Saturday, March 3
Celebrate Women's History Month at Boomtown 1905 with teatime crafts and learning activities about historical Las Vegas and the women who turned our rough-and-tumble town into a real community. Explore more.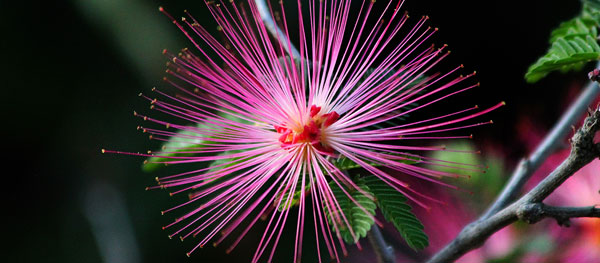 Spring Plant Sale
March 24 & 25
Need to spruce up your landscape? Choose from hundreds of desert-adapted plant varieties at our Spring Plant Sale! Ask experts your toughest plant-care questions, view demos, visit with expo exhibitors and more. Explore more.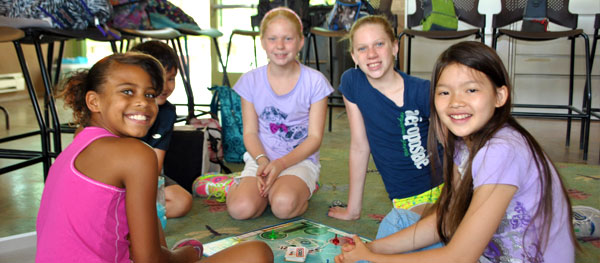 Spring Break Camp
March 26-30
This year's environmental science camp for kids ages 6-12 will be out of this world! Build a colony on Mars by exploring real issues on Earth—with the opportunity to have your final project on display at the Preserve. Explore more.
Family Adventure Around the Corner
In the middle of Las Vegas, there's a place with 180 acres of adventure. A place to release your inner child and let your imagination go wild. And it's yours to explore. The following links will help you enjoy your visit to the Springs Preserve and ensure that adventure is waiting for you around every corner.
Follow @SpringsPreserve
Named Best Instagram Feed in Las Vegas Weekly's Best of Vegas