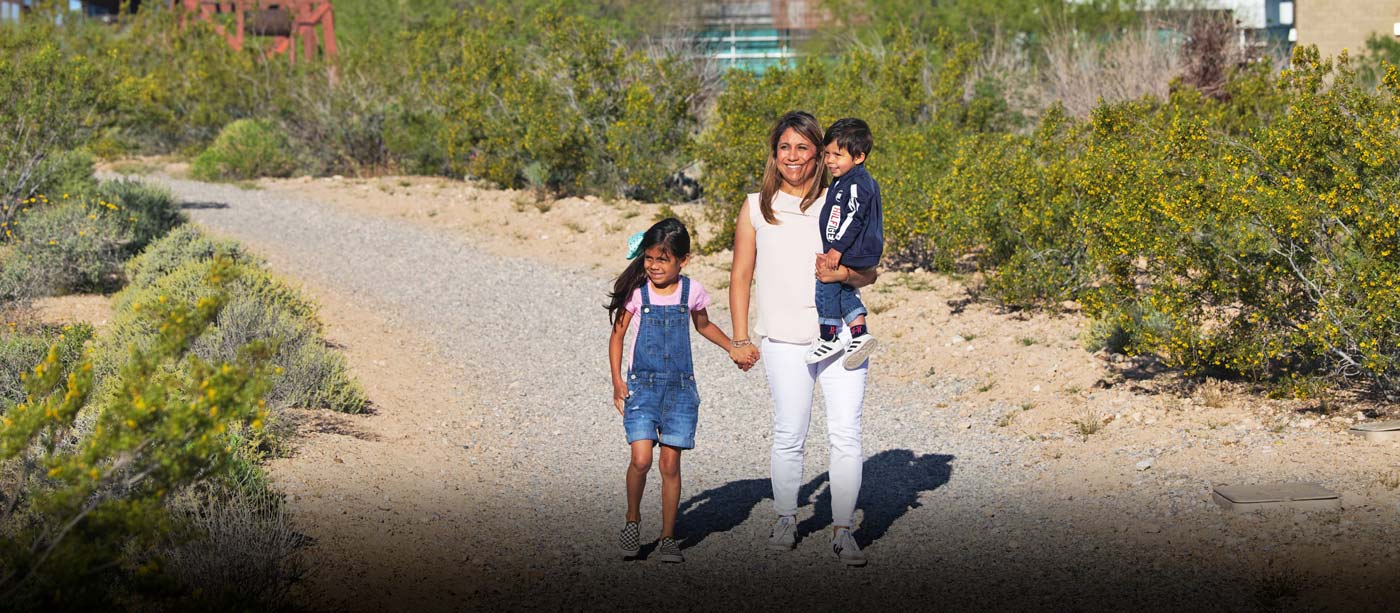 Trails & train rides
Come see where Las Vegas began! As you walk or ride the train through the Springs Preserve's 3.5 total miles of trails and meander through 110 acres of native habitats and archaeological sites, you will follow in the footsteps of adventurous explorers and ancient peoples.
Members get early entry to the trails and other outdoor areas at 8 a.m. Last entry for all guests at 3 p.m.
This program is funded in part with support from Nevada Humanities and the National Endowment for the Humanities.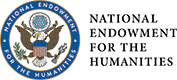 Trail loops
Exploration Loop Trail: Beyond Boomtown 1905, discover interpretive stations that reveal how the Springs Preserve and our valley first came to life. History, pioneers, culture, nature…it's all here. Take a break at Cottonwood Grove! Fully paved, multi-use road, wheelchair accessible.
Cienega Trail: See lush desert wetlands and cottonwood groves. Enjoy bird watching, animal sights and sounds and rustling reeds. Loose gravel.
Crossroads Trail: See an adobe home foundation, well derrick and prehistoric spring mound. Enjoy great views and Joshua trees. Loose gravel.
Springs Trail: See historic structures and restoration areas, then meander through a tortoise habitat. Enjoy learning about this land's early settlers. Paved and gravel areas.
Sites of interest
Along the trails, a wealth of evidence reflects not only thousands of years of local history, but major historical themes of the American West. Native American peoples, European exploration and settlement, ranching, railroads and of course, water, have all shaped what you will see on your journey. Particular sites of interest include: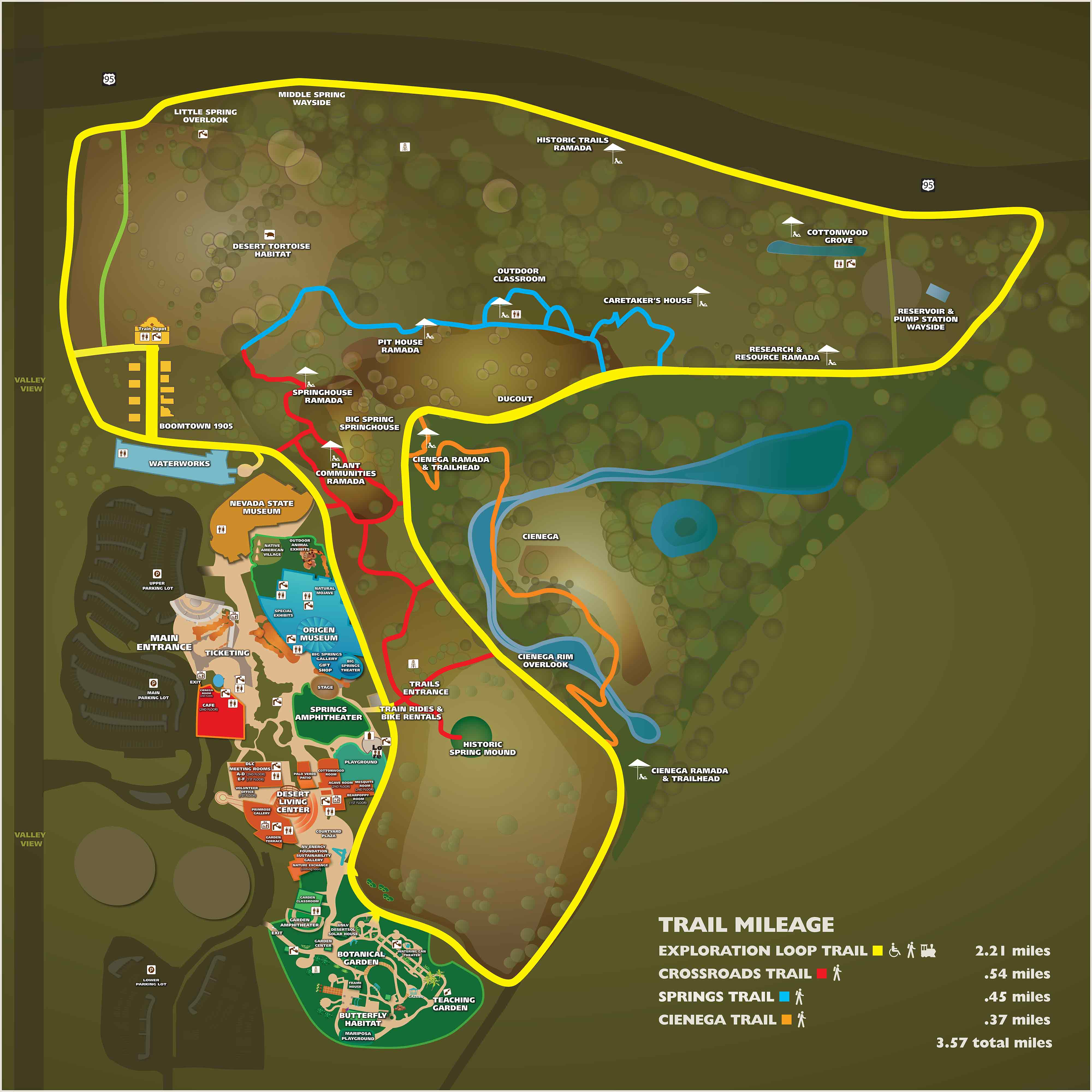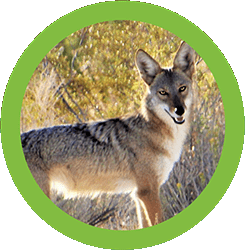 STEM Trails Photo Quest
Follow the numbered photo panels along the trails at the Springs Preserve to discover more about Mojave Desert wildlife and see how STEM (Science, Technology, Engineering and Mathematics) professionals have studied ways to protect these species and their habitats. Then test your knowledge with this fun scavenger hunt and quiz. Challenge each other to see who can get the most correct answers!
English Quiz
Spanish Quiz
Tip: Download the free Springs Preserve mobile app for easy, real-time navigation around the trails and guided directions to each of the Photo Quest panels.
STEM at Work
Much of what we know about the animals in this exhibit is because of people in STEM careers. All of these professionals work together to learn more about our natural world. What kind of STEM career do you think might be right for you?
Specific examples of STEM careers on the trails:
Biologists are scientists who research living things, either in a lab or in the environment. Wildlife biologists study how species behave and survive in the wild.
Mammologists are biologists who study mammals, like the coyote, gray fox, or antelope ground squirrel.
Ornithologists are biologists who specialize in birds, like the American kestrel, phainopepla, Costa's hummingbird, greater roadrunner, red-tailed hawk, Gambel's quail, northern saw-whet owl, sharp-shinned hawk, lesser goldfinch, turkey vulture, or great egret.
Entomologists are biologists who study insects like the honeybee, gray hairstreak butterfly, white-lined sphynx moth and caterpillar, pallid-winged grasshopper, metallic wood-boring beetle, apache cicada, tarantula hawk wasp, blue dasher dragonfly, or paper wasp.
Biologists who study arachnids, like the desert tarantula, jumping spider and funnel-web spider are called arachnologists. They also study mites, ticks and scorpions.
Herpetologists are biologists who study reptiles, like the desert spiny lizard, tiger whiptail, red racer, or side-blotched lizard, and amphibians, like the relict leopard frog.
Plant biologists, or botanists, focus on plants and can help animal biologists better understand the plants some animals eat or use in their habitats.
Climatologists are scientists who study weather patterns and help us better understand and track our changing climate's effect on the natural world – including us!
Engineers use science and mathematics to design and build things, often fixing problems. Examples include people who designed raptor perch protectors on power lines, tracking devices used to observe various animals, or the path of underground water pipelines in our community.
Mathematicians help all of the sciences by developing the formulas that scientists need to evaluate data and test their theories. Similarly, coders and computer programmers create the software to help analyze and organize data.
The Springs Preserve could not exist without its staff in STEM careers. They include zoologists, wildlife biologists, botanists, horticulturists, archaeologists, engineers, accountants, computer technologists, museum scientists, hydrologists and more!
This exhibit was made possible with support from the Nevada Governor's Office of Science, Innovation & Technology, Southern Nevada STEM Network
Trains helped settle the Old West, and now they're a piece of the present, too! Take an 8-minute narrated, round-trip ride from the Exploration Loop Trailhead to Boomtown 1905 on our trackless train, and uncover Las Vegas history with every turn of the wheels.
Look for birds and wildlife during your journey. Themes of the American West and local history, along with ranching, water and—of course—railroads have all shaped what you'll see.
Schedule
The train schedule is subject to change based on weather, road conditions and special event availability. Call 702-822-7700 or visit the Springs Preserve ticket office for the current schedule.
Boarding passes
Free for members or included with paid admission.
Children 12 and under must be accompanied by an adult.
The trackless train is made possible in part through the generous support of the J.A. Tiberti Family and the Commission for the Las Vegas Centennial.