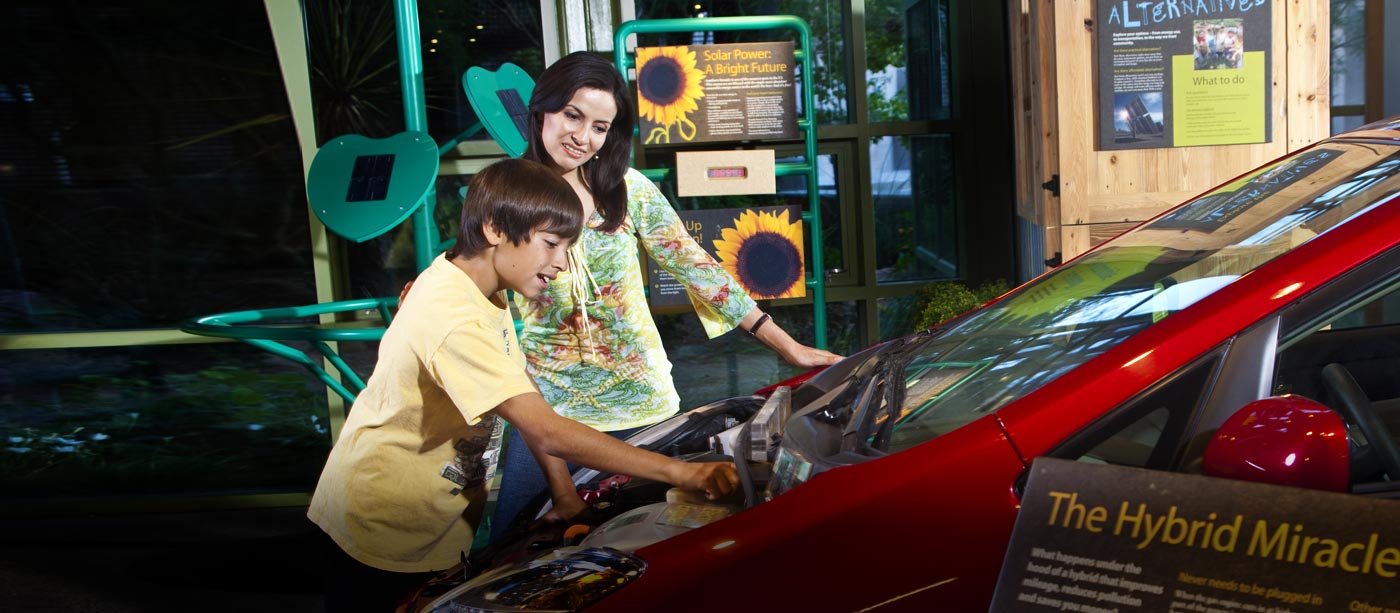 NV Energy Foundation Sustainability Gallery
At the NV Energy Foundation Sustainability Gallery, you can learn about living a more eco-friendly lifestyle through a bevy of interactive exhibits, children's play areas and even an entire house full of sustainable appliances, fixtures and decor!
Explore a simulated Las Vegas neighborhood, making your way through areas focused on recycling, composting, alternative energy, sustainable construction and water conservation. Along the way, "Smart Shopper" kiosks help you learn more about making informed choices for a greener home and planet.
Video: Earth Improvement
In the Sustainability Gallery, you're encouraged to be a creative, informed problem solver.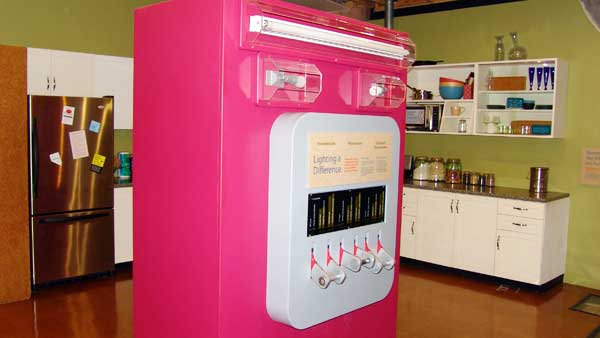 Photos: Sustainability Gallery
Explore all things eco-friendly in the NV Energy Foundation Sustainability Gallery.
Video: Inside Out
The Sustainability Gallery is located in the Desert Living Center, a building that utilizes the most sustainable technologies.
Sustainability Gallery highlights include: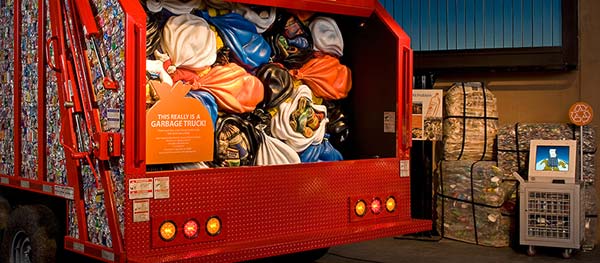 Garbage Truck Theater
A life-size garbage truck made of recycled materials doubles as a theater, in which you can sit on trash-can chairs to view a film that shows the difference between "trash" and "treasure."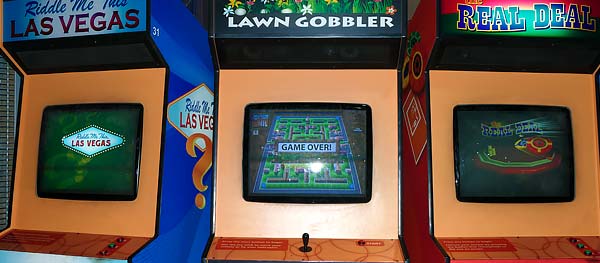 Sustainable video games
Learn more about sustainability with our custom video games that teach you about water-smart landscaping, recyclable materials, regional culture and more. They're so much fun, you'll forget you're learning.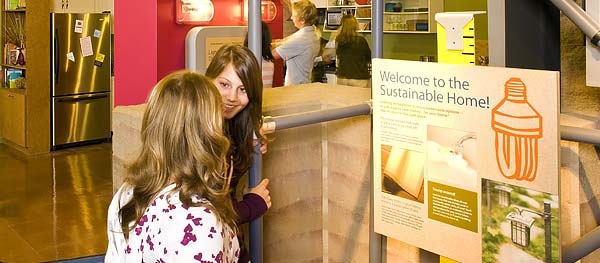 Sustainable house
This exhibit includes the major areas of a typical Southwest home –showcasing sustainable building materials and resource-efficient products for homeowners and renters. Featured items include sustainable flooring, low-flow bath fixtures, energy-efficient lighting and appliances, and stylish furniture made from recycled materials.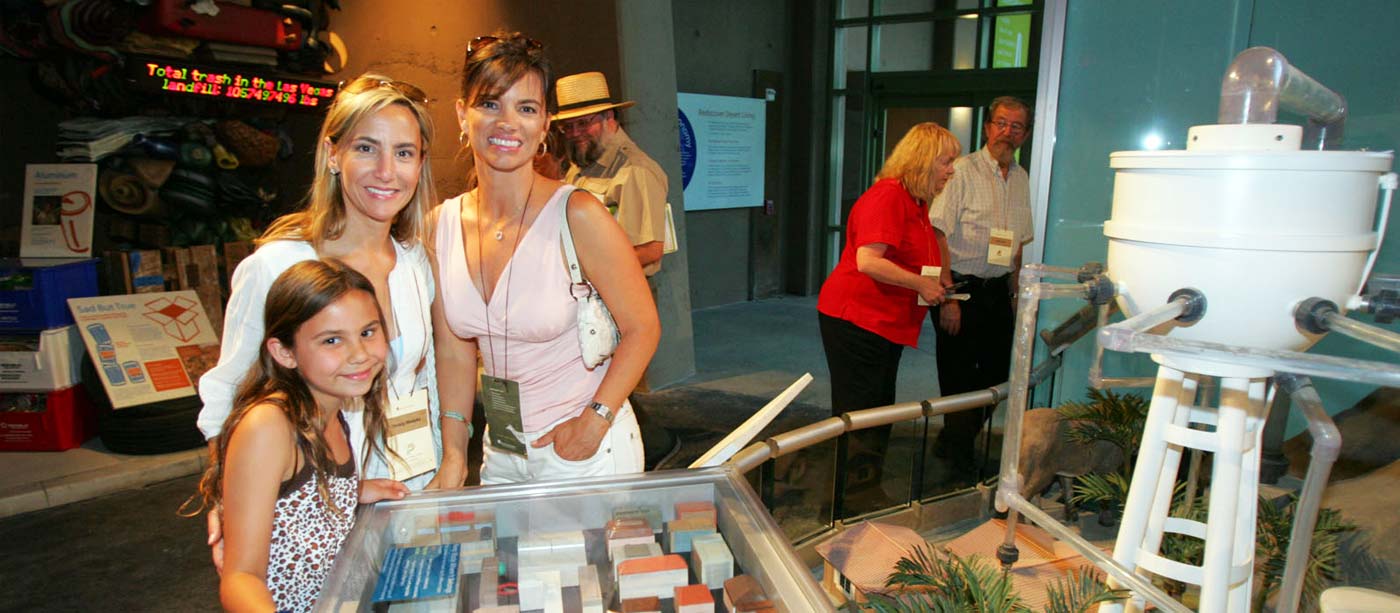 "Explore the alternatives"
Learn more about energy efficient technologies by engaging with interactive exhibits exploring alternative fuels such as hydrogen, bio-diesel and compressed natural gas, photovoltaic panels, wind power, household lighting options and a hybrid car with its engine exposed.