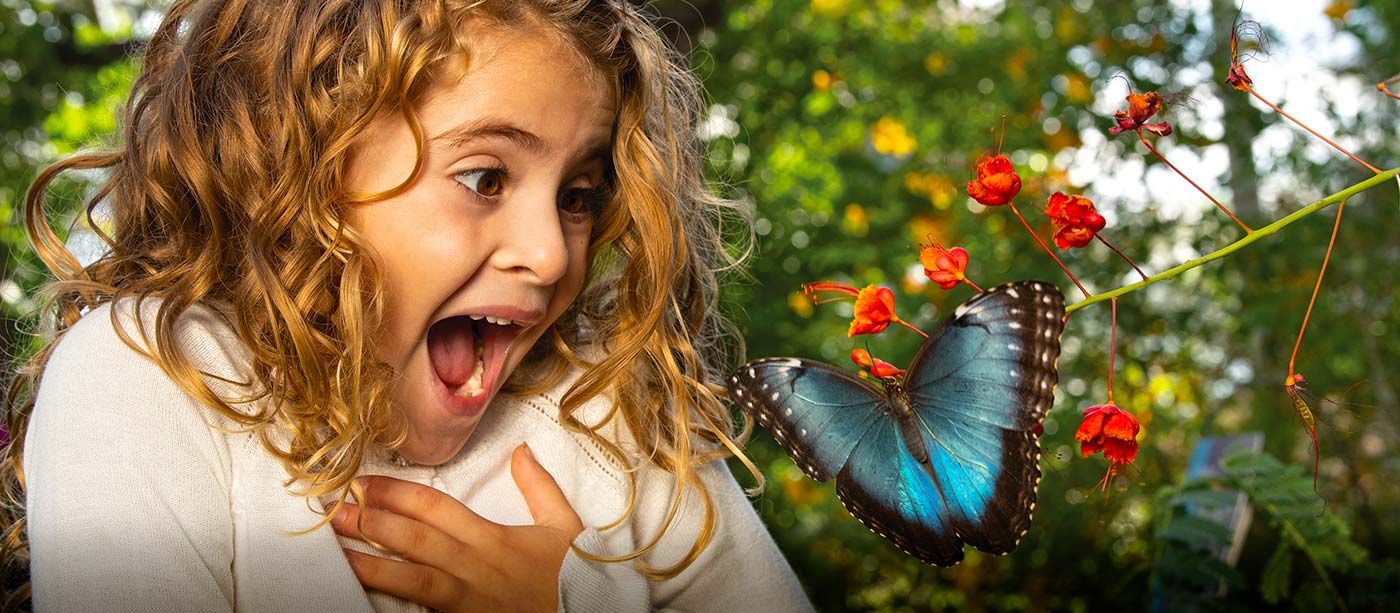 Butterfly Habitat
Wander through our unique, seasonal Butterfly Habitat (open each fall and spring) and witness the fascinating dance between free-flying butterflies, the plants that sustain them, and their important role as pollinators in the ecosystem.
You'll emerge with a better understanding of the environment needed for the survival of these spectacular animals.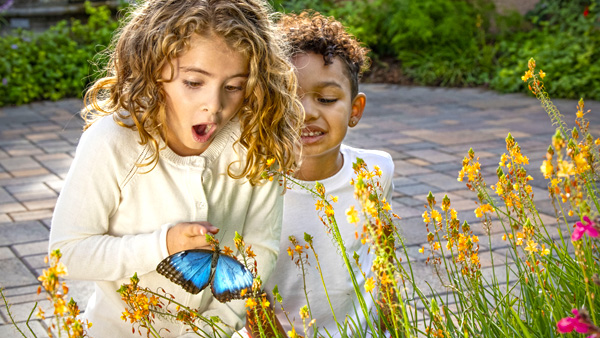 Photos: Butterfly Habitat
Our Butterfly Habitat is open each spring and fall. View this photo gallery to explore around the Habitat and get a look inside!
Video: Tried and True
Press play to learn more about the various species of butterflies that call the Springs Preserve home and how they survive in the Mojave Desert.
Video: Attracting butterflies
We've filled our Habitat with butterfly-friendly plants. If you're looking to attract some fluttering friends to your own yard, consider planting these nectar plants.

Want to know more about our butterflies?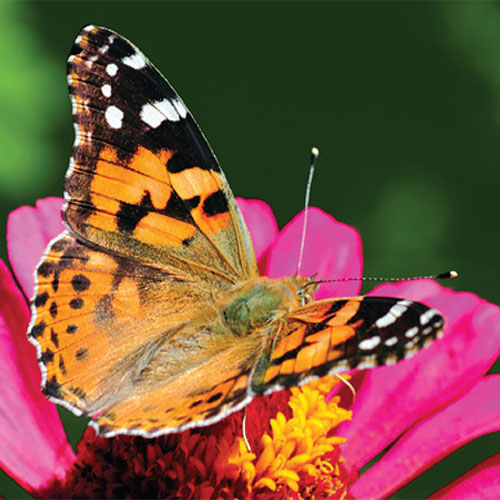 Painted Lady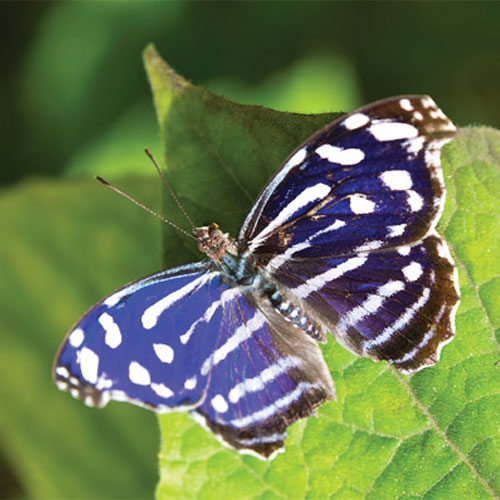 Tropical Blue Wave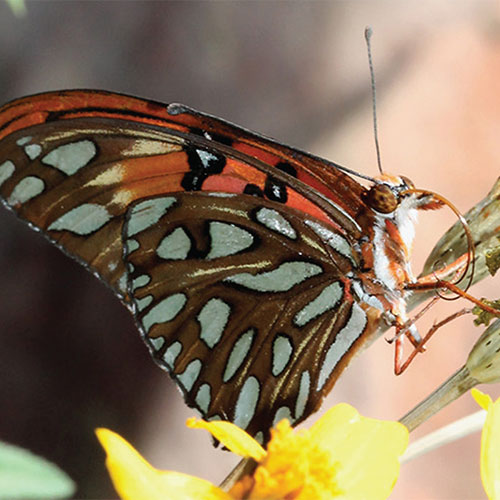 Gulf Fritillary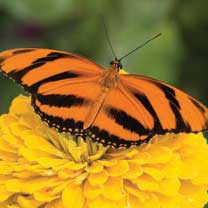 Banded Orange Longwing
Blue Morpho Facts
Of all the species we display, the blue morpho is a favorite of our guests. Watch this video to learn about their beautiful coloration.
Monarch Facts
Did you know that the monarch butterfly is poisonous if eaten? Learn more about "the king of butterflies" by watching this video.
What Butterflies Eat
In this video, Springs Preserve zoologist Thomas O'Toole explains what—and how—butterflies eat.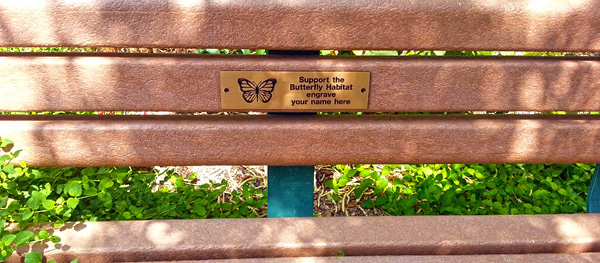 Support the Butterfly Habitat
When you purchase a bronze bench plaque, you support the ongoing operation and maintenance needs of the Habitat. Plaques will be installed near the Habitat and make wonderful and enduring birthday, anniversary, legacy or memorial gifts. Purchase your plaque today!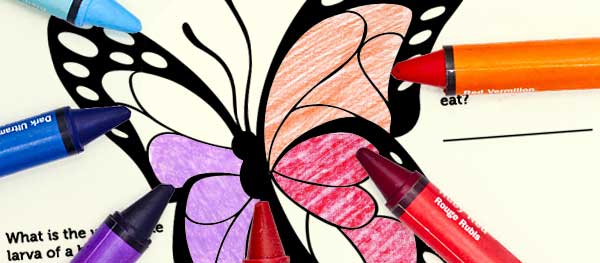 Kids activity sheet
Help your kids learn more about butterflies prior to their visit by having them complete this Butterfly Activity Sheet. The completed activity sheet can be redeemed for 100 bonus points in the Nature Exchange!