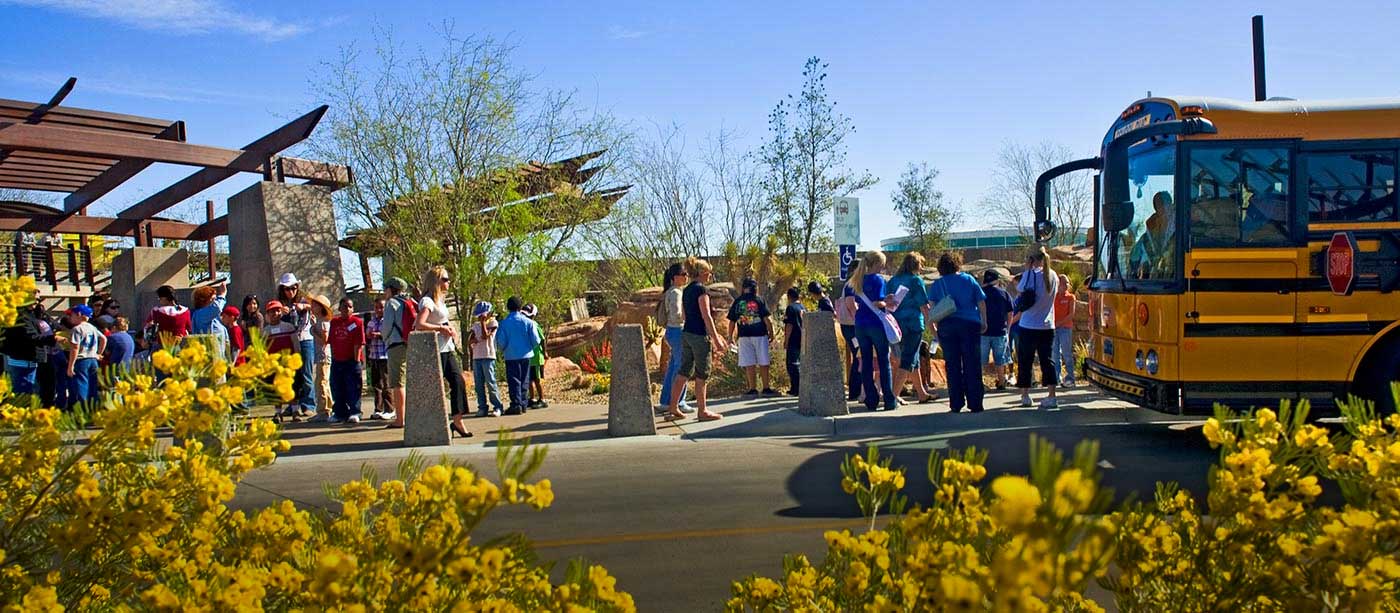 School tours
The Springs Preserve offers ever-changing educational opportunities for teachers and students alike. With themes exploring all aspects of nature and science (and aligned with Nevada State Standards), our exhibits are interactive, engaging and fun!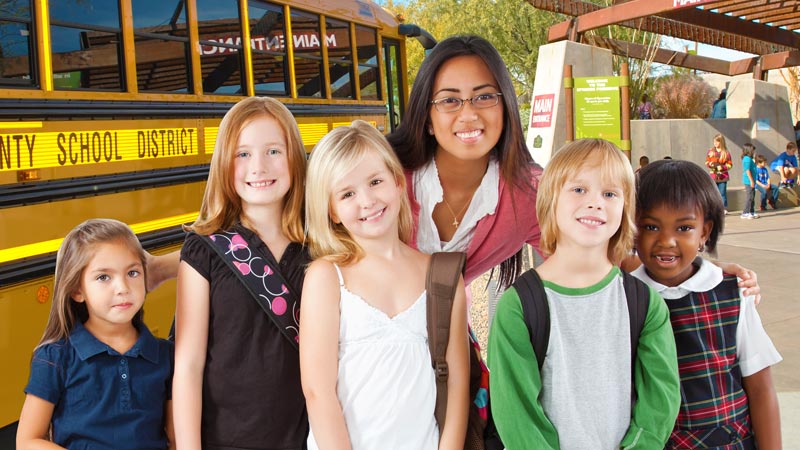 Tour options
Want to explore the Springs Preserve with your students? Take them on a free self-guided tour! Self-guided tours are offered Mondays and Fridays from 10 a.m. to noon. (Non-CCSD schools may take the self-guided tour Mondays and Fridays, from noon to 2 p.m.)
Guided tours and premium experiences are currently unavailable. Please check this page for future updates.
Ready to book?
Please click the button below to complete a school tour request form. If you have any questions about school tours, please call Springs Preserve Education at 702-822-7709.
Teaching tools
We've developed these specialized activities for teachers to complete with their students around the Springs Preserve.
Activity Sheets
Answer Keys

Required "Teach the Teacher" training
All teachers bringing students on tours of the Springs Preserve (whether guided or self-guided), must complete "Teach the Teacher" training before arrival. This training includes watching a 15-minute video and completing all necessary forms, listed below.
Please use this checklist as a helpful tool to ensure that you've completed all of the necessary training, and that your field trip runs as smoothly as possible. It covers registration, preparation, arrival and procedures for the field trip itself.
Video tour of the Springs Preserve
All teachers must watch this video tour of the Springs Preserve before bringing their students on a field trip. The video tour should take approximately 15 minutes to complete.
Required forms
Teachers must bring these signed documents with them to their school tour.
This program is supported by the generous contributions of the Rosenblum Family Foundation